Morro de São Paulo
Morro de São Paulo , a paradisiacal island of the Brazilian coast, in Bahia of all charms, a place to fall in love, relax and move. They are miles of beach with sea of ​​crystalline and warm waters that form delicious natural pools.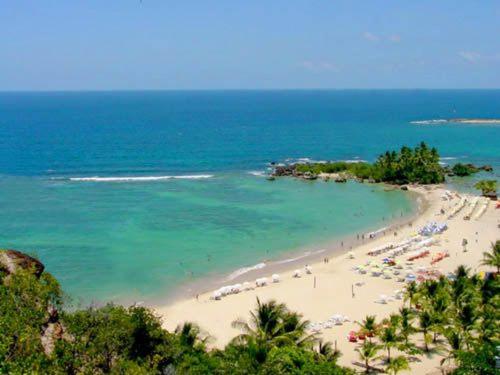 Breathtaking landscapes and the charm of being a colonial village make of Morro de São Paulo a place that Brazilians and foreigners fall in love with and always want to return to.
From sunrise to sunset there are endless natural beauties to be explored, activity to be done or just do nothing and enjoy the sun and the beach.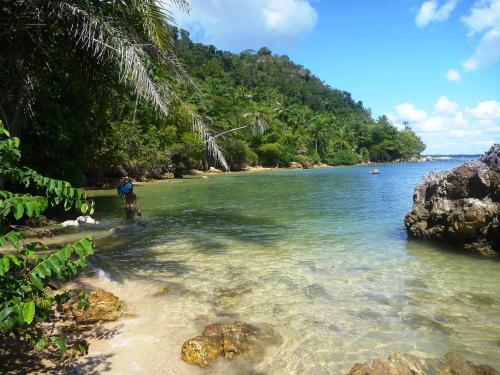 At night, the village offers good restaurants / bars, good shopping and a handicraft fair. For those who like to party, there are night spots to dance until the sun rises and start all over again ...
Here is the charm of Morro de São Paulo , although life takes place in a bucolic environment, the climate is festive, relaxed and energizing.